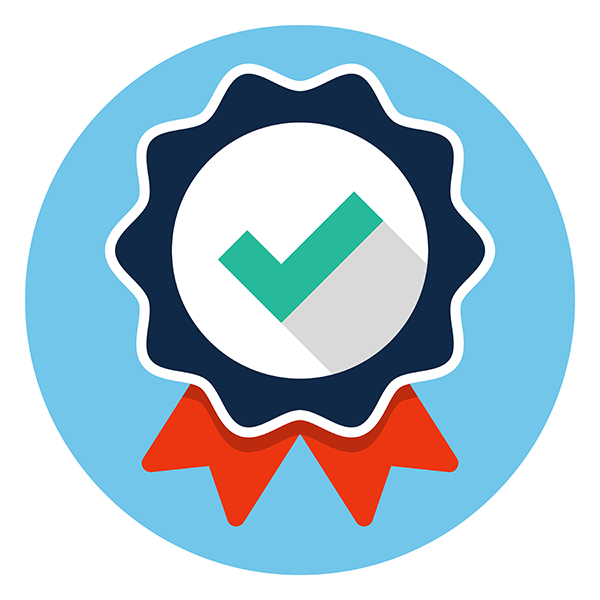 As a 3rd generation company, we are committed to excellence. Our dedication to our customers has been recognized through the years in the form of awards through the Bryant brand. We maintain the highest standards of service by staying abreast of the latest advancements in the industry. As the science improves, so too does our product knowledge and ability to efficiently and effectively solve your heating and cooling problems. These efforts have been honored with the following awards and certificates: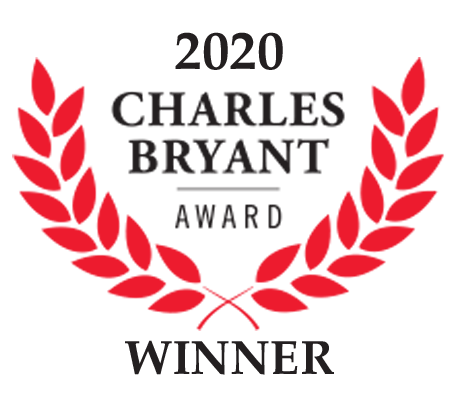 2020 Charles Bryant Award Winner
The Charles Bryant Award recognizes a loyal Bryant Factory Authorized Dealership that epitomizes the characteristics of Charles Bryant, makes a difference in its community, is active in the industry, provides superior customer service, and helps to develop its employees.
We are pleased to recognize Trotter Air Services in Plano, TX as one of two national 2020 Charles Bryant Award winners.

Circle of Champions — Awarded every year from 2012 - 2019
This award is given directly by Bryant to the top Factory Authorized Dealers nationally that have met strenuous requirements ranging from sales to the amount of time company has shown brand loyalty to Bryant, etc. Only about 35 dealers are recognized for this award across the nation annually.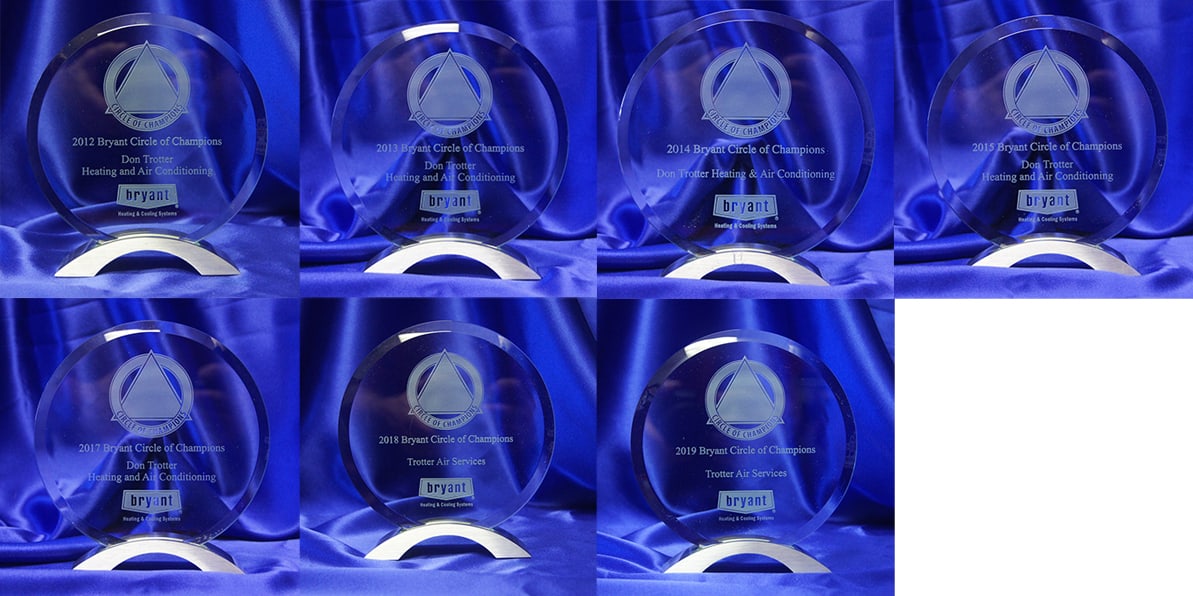 Medal of Excellence — Awarded 2006 & 2007
This award is given directly by Bryant to the top 15 Circle of Champion award winners based off regions and tiers on a national scale. Starting in 2012, must be a Circle of Champions winner to receive Medal of Excellence award. Medal of Excellence award winners are placed into contention for the coveted National Dealer of the Year Award.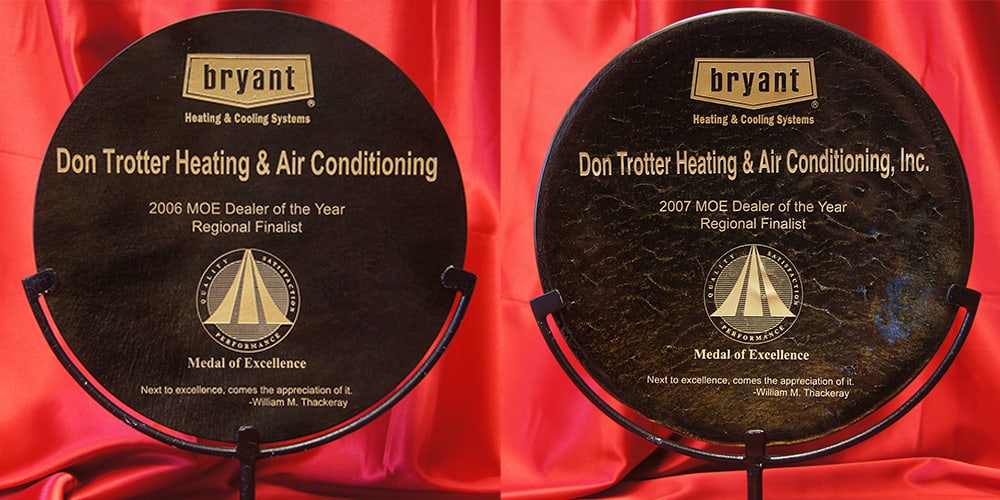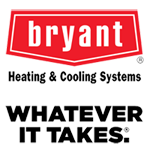 Dealer of the Year — North TX Winner 2012, 2015, 2016
Award offered from our equipment distributor, Carrier Enterprise, regionally, that recognizes the top performing HVAC contractor of the year.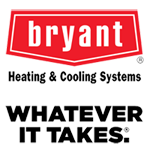 Top Indoor Air Quality Sales Dealer — Awarded 2010, 2015, 2016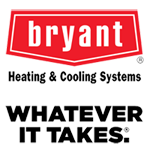 Top Evolution Air Conditioner & Heat Pump Sales Dealer — Awarded 2012, 2016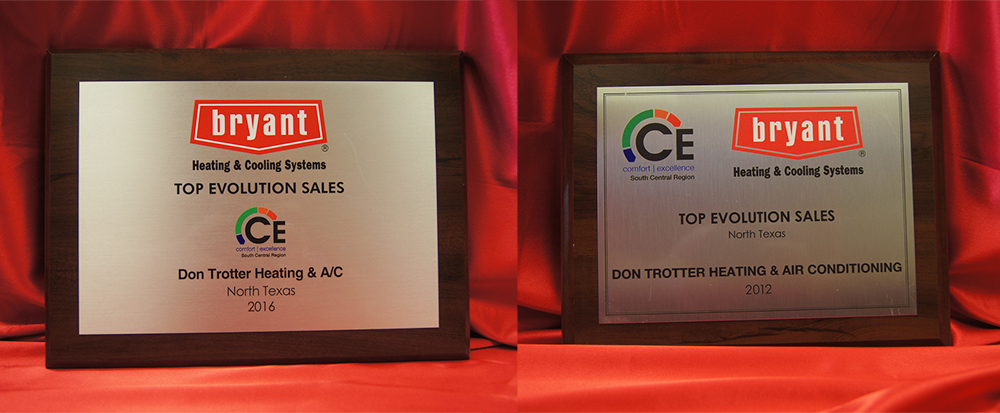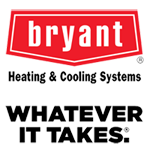 Bryant Man — Top Replacement Dealer — Awarded 2006
Award given to the top replacement dealer offered from CE, regionally, to the HVAC contractor who beyond exceeded expectations in sales in a given region.