Frisco, TX Furnace & Air Conditioning Installation, Repair & Maintenance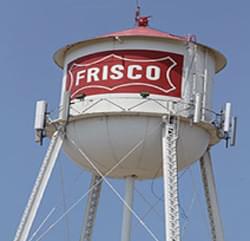 Trotter Air Services, LLC is proud to serve the Frisco community!
We are proud to be part of this community, serving your heating and air conditioning needs. Whether you need repair, replacement or a new installation of a furnace, air conditioner, heat pump or air filtration system, we get the job right the first time. Our certified technicians service all furnace and air conditioning make and models.
Please call us today at 972-424-9233 to consult with our home comfort specialist.
Our Work in Frisco -
6 Reviews
Job Site Visits
Repairing a York ac unit and a Goodman ac unit for a new customer in Frisco, TX.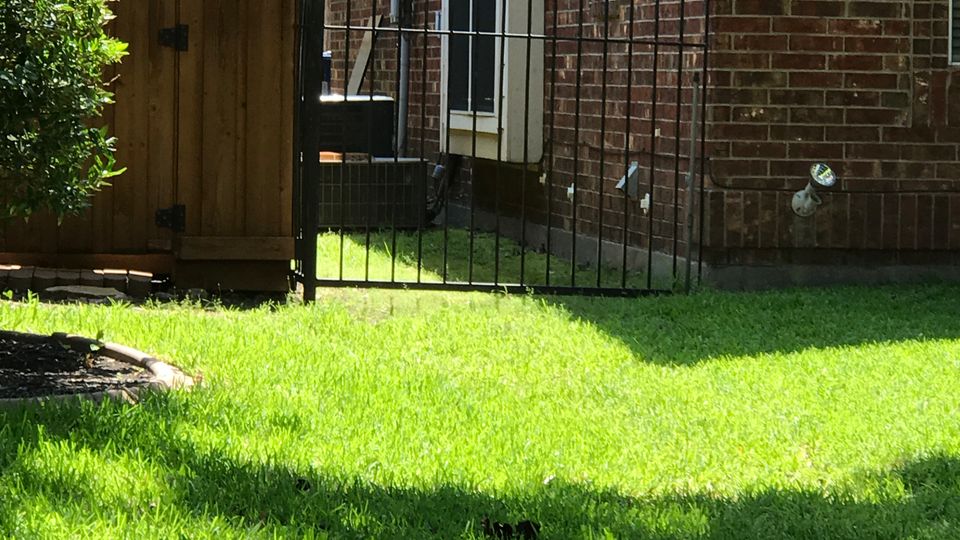 As their HVAC contractor, I am servicing two Bryant air conditioning systems for our long time customer in Frisco, TX.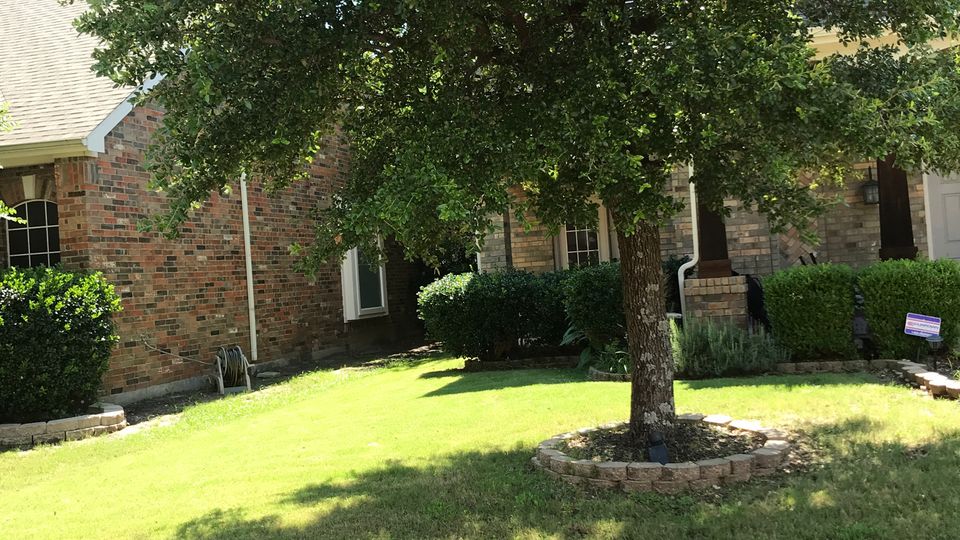 Performing a maintenance check on two Bryant air conditioning units and one Lennox air conditioning unit for our customer in Frisco, TX.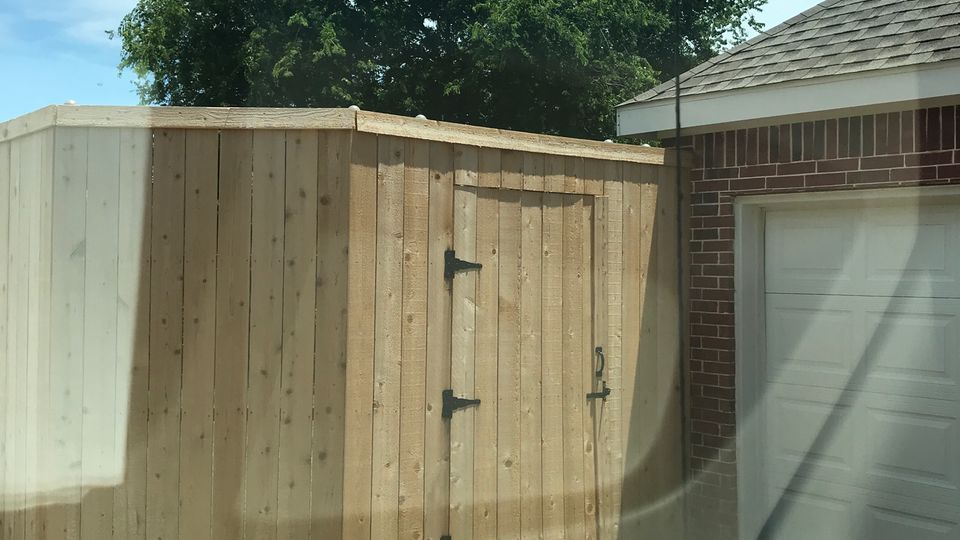 Repairing a Carrier ac unit for a new customer in Frisco, TX.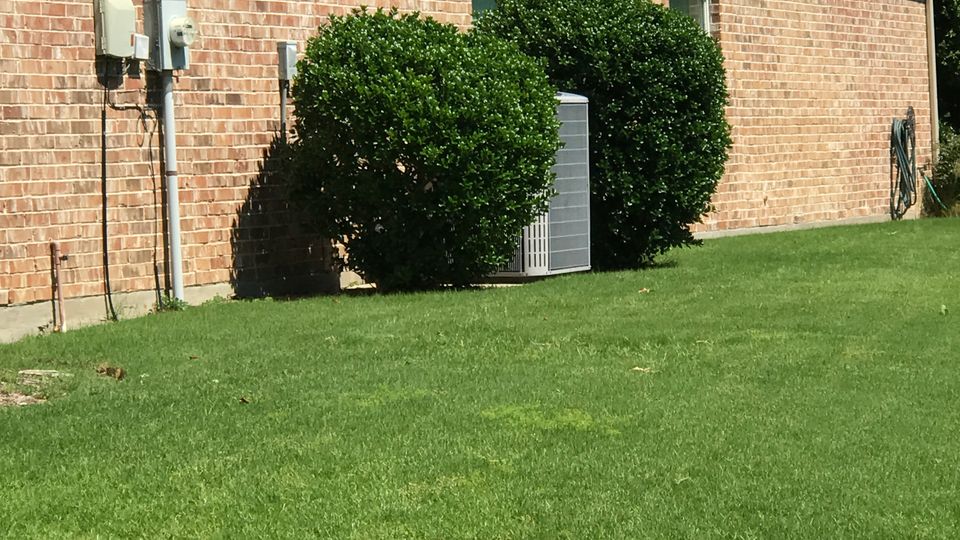 Repairing a Carrier ac system for
Repairing two old Lennox air conditioning units for a new customer in Frisco, TX.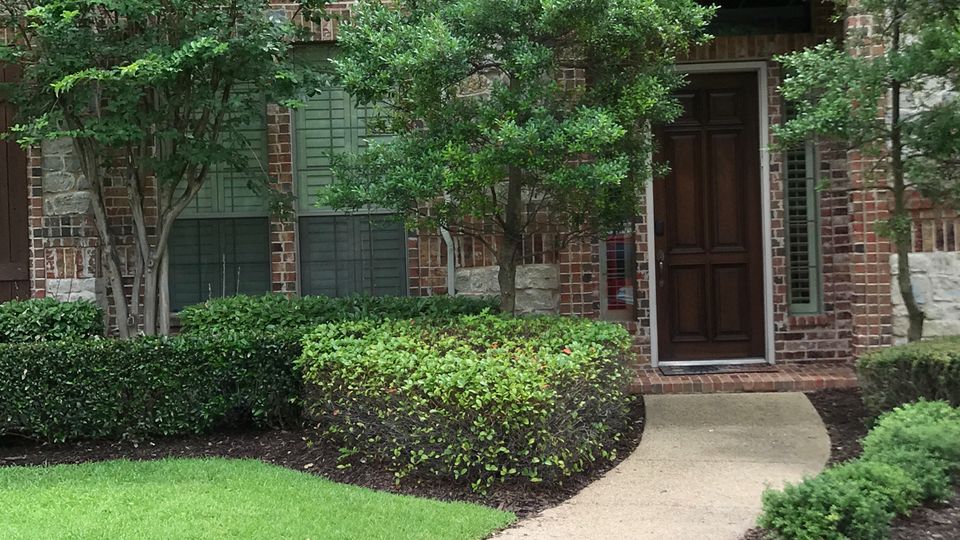 performing an AC repair for a customer in Frisco Texas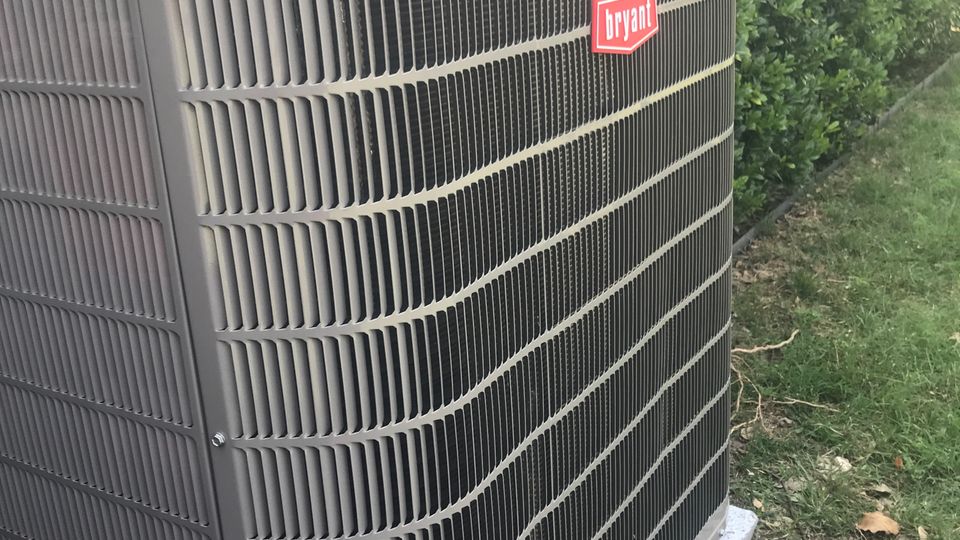 Performing an AC installation for a customer in Frisco Texas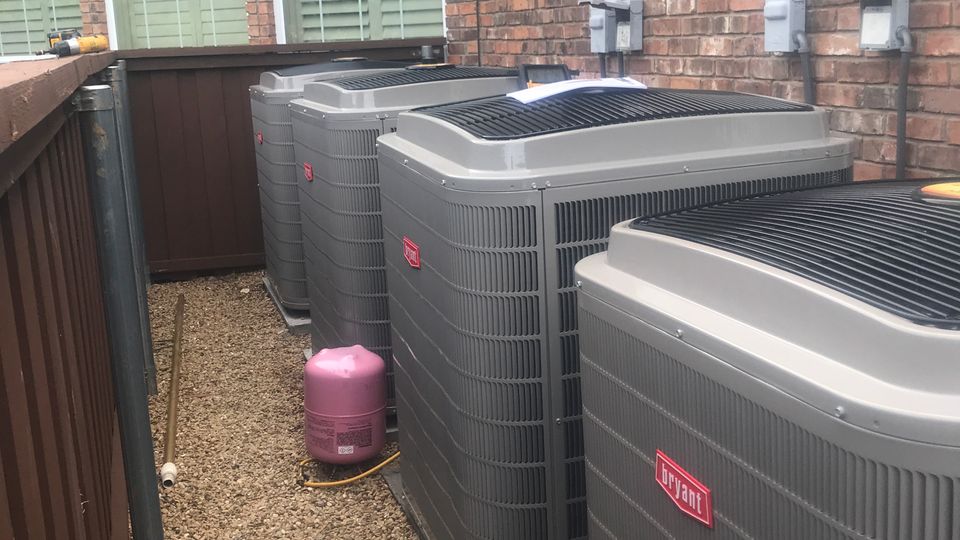 performing an AC repair for a customer in Frisco Texas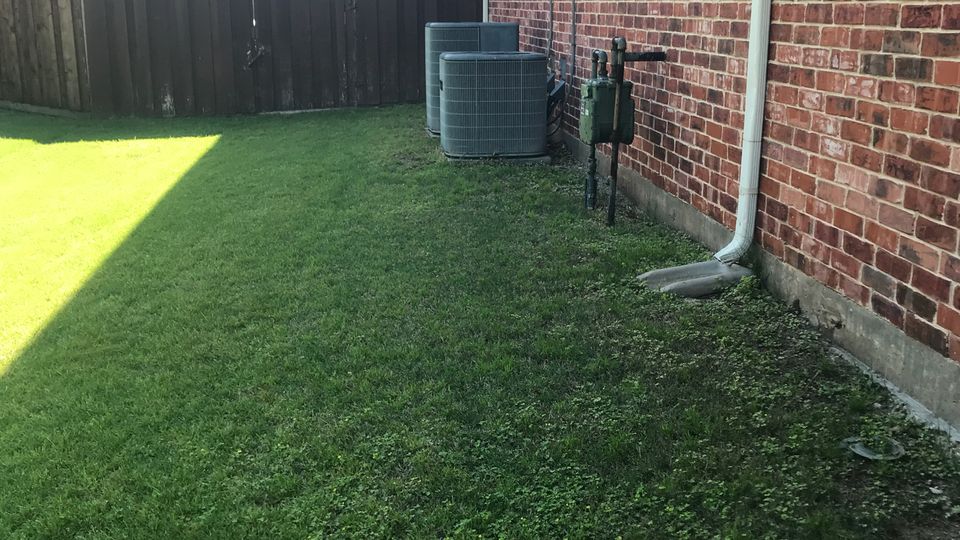 We offer the following in Frisco, TX
About Frisco, TX - Happy to be your hometown Heating & Air Conditioning Contractor!
Air Conditioning Repair Frisco
When you think Frisco, Texas, you have to think hot and muggy. And when you do, you have to think air conditioning repair in Frisco. Be it for home, commercial and/or industrial applications, having good air conditioning repair in Frisco is necessary for comfort living.
The fact is, to live and work in Texas, a good stable and reliable AC system is required. But with ones AC system, one needs a backup plan – because "stuff" happens. Tornadoes, power outages, mildew, flooding, and just plain maintenance is part of the picture. And because of this scenario, a professional, dependable company with expert technicians is necessary for quality air conditioning repair in Texas.
Several factors should be considered before choosing service providers such as:
A rapid response time
Experience with multiple air conditioning systems
Being up to date - certified, insured, and bonded in the State of TX and Frisco
Providers of 24/7 round the clock emergency service
Comprehensive invariable estimates
Financing plans available
Comprehensive maintenance plans
Replacement parts inventory
Installations and Retrofits
In addition, there are a few further tips to help you find the right company for air conditioning repair Frisco area. Firmly believing an educated customer is the best protection against scams, incompetence and unsatisfactory service, we have included a few pointers below:
Using a note book, or smart phone. The first step should be making notes of the brand and model number of the outdoor condenser. Also record the exact description of the problem.
Finding a fully authorized manufacturer repair center, if your equipment is still under its warranty, is a must before calling any company service for air conditioning repair in Frisco.
Getting referrals from others is also a must. Whether their experience was good or negative, the more information you can get will be invaluable in making the right determination.
The use of credit cards is another invaluable tool in selecting the right company for repair and service. Should you need to dispute a charge or quality of services, most companies will adhere to responsibility when a credit card company is involved.
Selecting a good dependable service for air conditioning repair in Texas is a must for Frisco living. It's part of the territory. But with some of the aforementioned precautions and tips, your selection of a good air conditioning repair company will be simplified.
You can get more details about Air Conditioning Repair Frisco on the following website www.trotterair.com.
About Frisco, TX - Happy to be your hometown Heating & Air Conditioning Contractor!
Frisco, a quickly growing suburb of Dallas, is located within both Collin and Denton Counties in the state of Texas. It is considered to be a bedroom community for many of the people working in the Dallas–Fort Worth Metroplex area. The National Arbor Day Foundation designated the city ″Tree City USA″ since 2003. And in 2007, Forbes Magazine ranked Frisco as the 7th fastest growing suburb in the country. In 2009, the city was called the ″Fastest Growing City in the Country.″
The city′s climate is considered to be humid subtropical with average summer temperatures in the mid 80′s and average winter temperatures in the mid 40′s. Frisco is home to numerous sports facilities including the Frisco Athletic Center, The Dr. Pepper Ballpark, the Pizza Hut Park and the Superdrome. The city is also home to numerous recreational areas, such as the Shawnee Trail, The Warren Sports Complex, Limestone Quarry, and Bi Centennial Park.
HVAC Marketing Service areas