Allen, TX Furnace & Air Conditioning Installation, Repair & Maintenance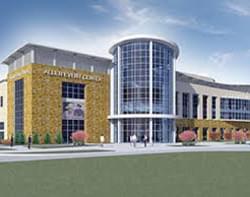 Trotter Air Services, LLC is proud to serve the Allen community!
We are proud to be part of this community, serving your heating and air conditioning needs. Whether you need repair, replacement or a new installation of a furnace, air conditioner, heat pump or air filtration system, we get the job right the first time. Our certified technicians service all furnace and air conditioning make and models.
Please call us today at 972-424-9233 to consult with our home comfort specialist.
Our Work in Allen -
9 Reviews
Reviews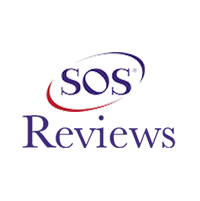 Very reliable and efficient!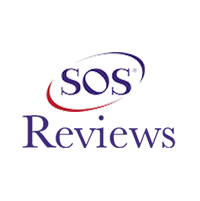 Eloisa Lee -
06/26/2018
Allen
Best service ever!
This company services are excellent, very professional and well educated, everyone was fantastic!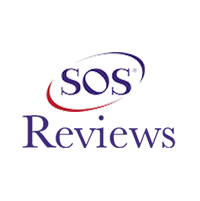 Leslie Owens -
08/01/2017
Allen
First Class Service!
Everyone at Trotter Air Services are exceptional! If you want first class service from a company that goes above and beyond to repair and educate the ...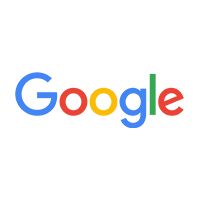 Jaime Arellano -
04/25/2022
Allen
Very professional 👏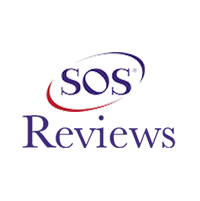 Marc Berliner -
10/30/2018
Allen
Always respectful and informative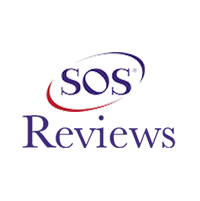 Naz Habibi -
05/19/2018
Allen
Amazing service, reasonable price, and very informative.
Never had such an amazing experience. Chris was absolutely amazing, patient and informative.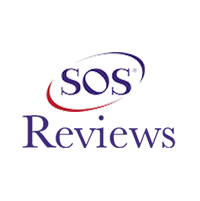 Dill Codianne -
08/31/2017
Allen
Great Service, good price and answered all my questions.
Answered all my question, service was quick and flawless.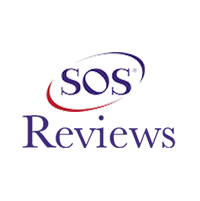 Nancy Donovan -
03/21/2019
Allen
Great reliable service!
I started with Trotter Air 8 or 9 years ago when i needed a new system. Installed timely at a great price and now maintain it tor me. I have had zer...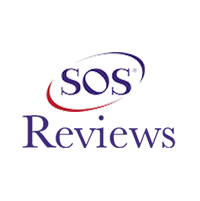 Rick Rude -
07/15/2015
Allen
Don and Sean have been great to work with both times. Upstairs went out one year and then the following year the downstairs. Don was wonderful to wo...
Job Site Visits
Servicing two Trane HVAC systems for a new customer in Allen, TX.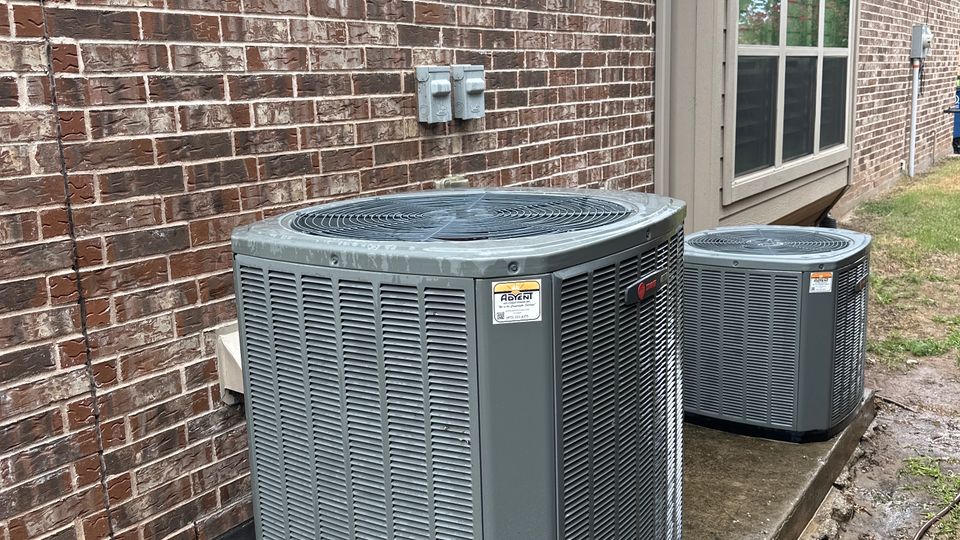 Repairing three Carrier air conditioning systems for a new customer in Allen, TX.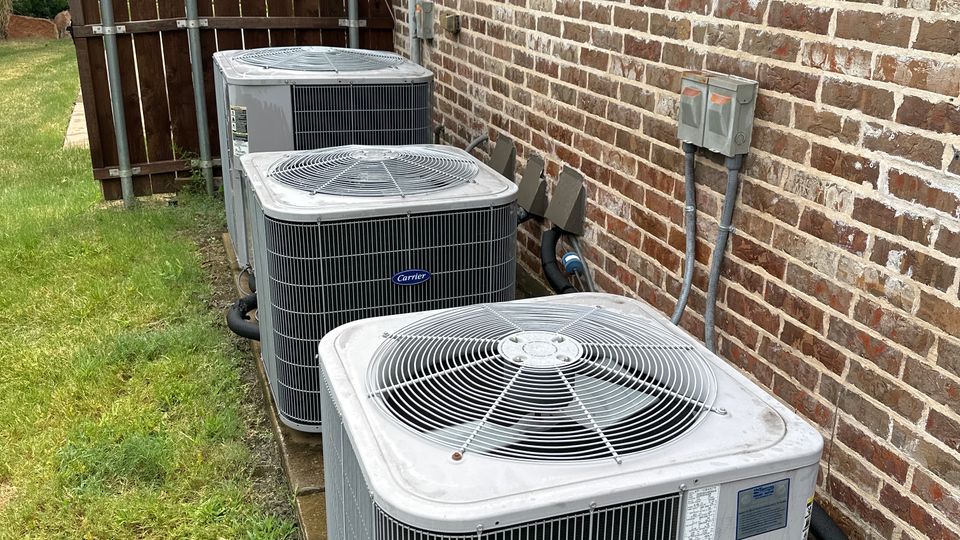 Installing a new Bryant HVAC system for a new customer in Allen, TX.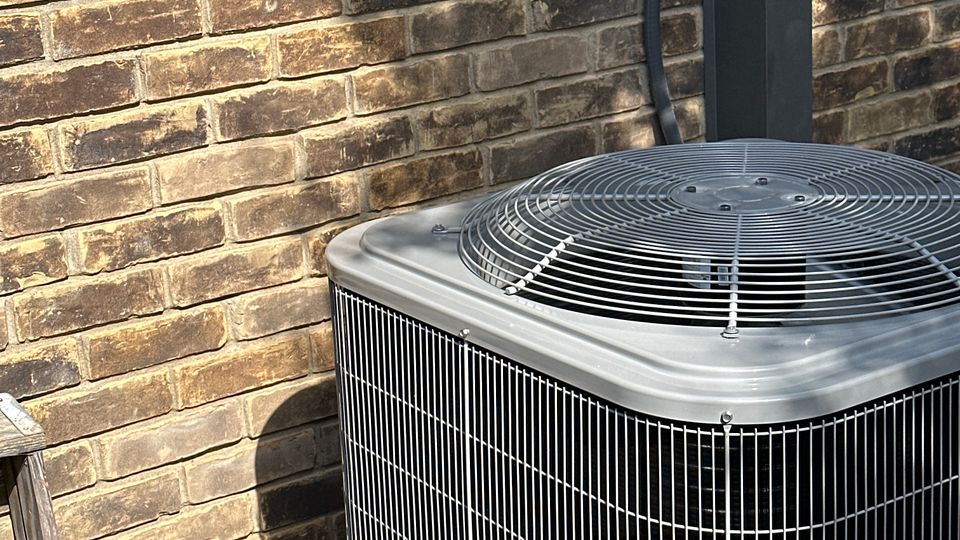 Installing a new Bryant HVAC system for a new customer in Allen, TX.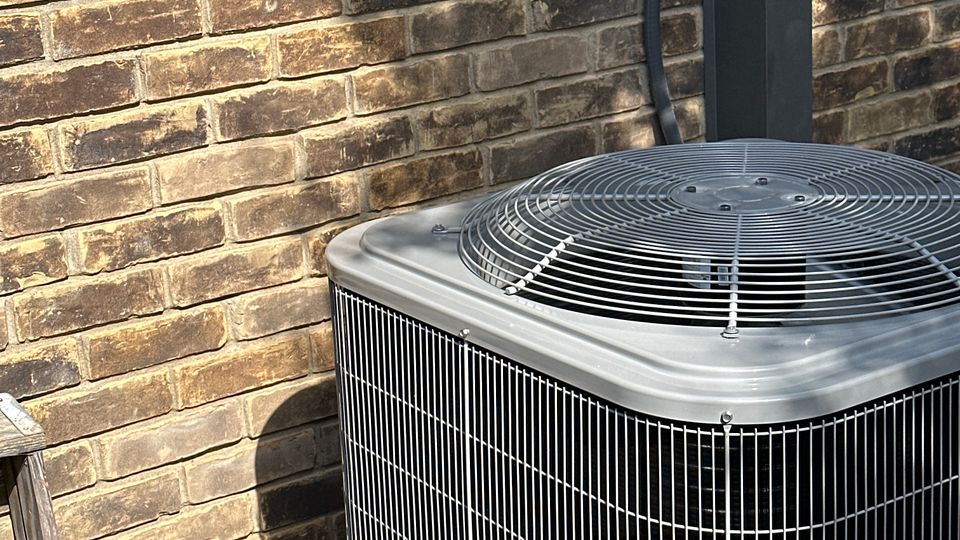 Installing a new refrigerant circuit on a Carrier air conditioning unit for a customer in Allen, TX.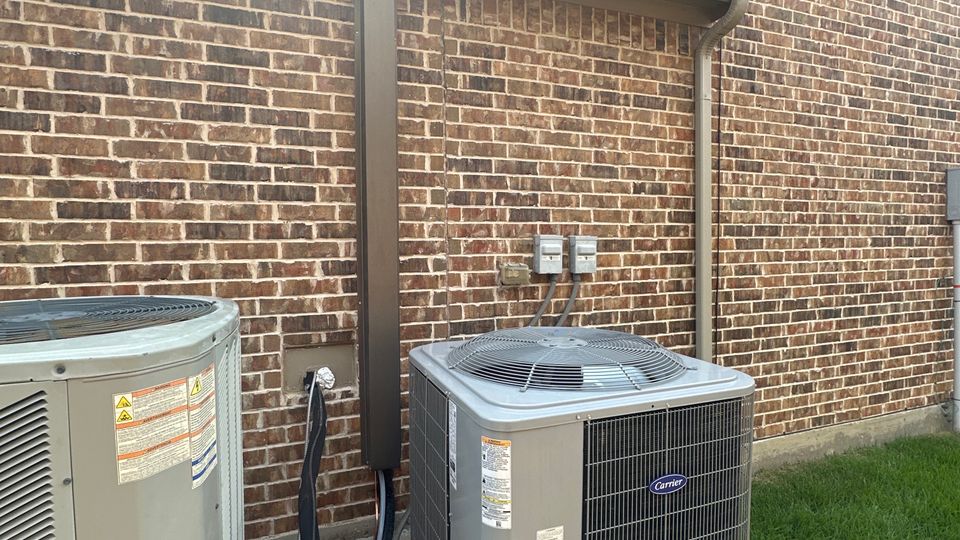 Repairing a Bryant Evolution heat pump system for a customer in Lucas, TX.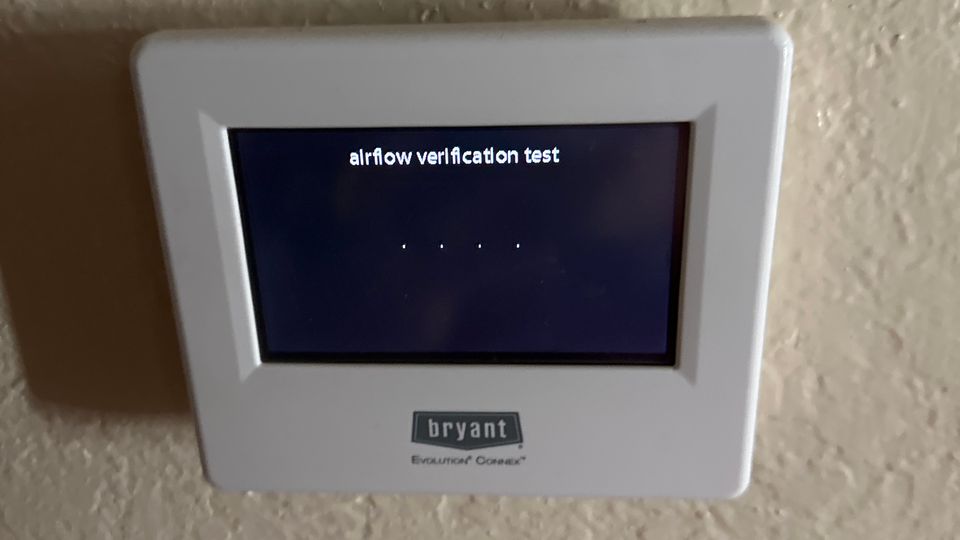 Performing AC service maintenance for a customer in Allen Texas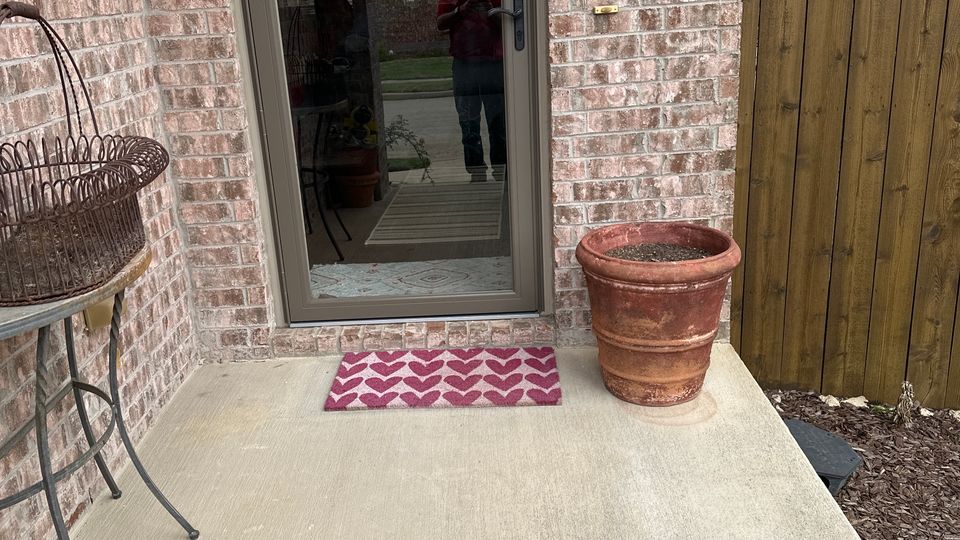 Repairing two Trane air conditioning units for a new customer in Allen, TX.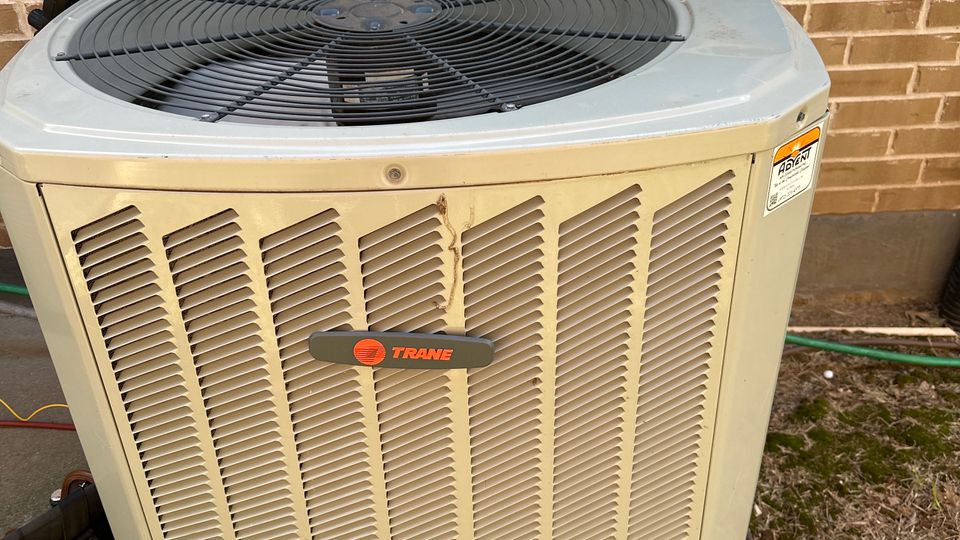 Performing a maintenance check on a Bryant Evolution HVAC system for a customer in Allen, TX.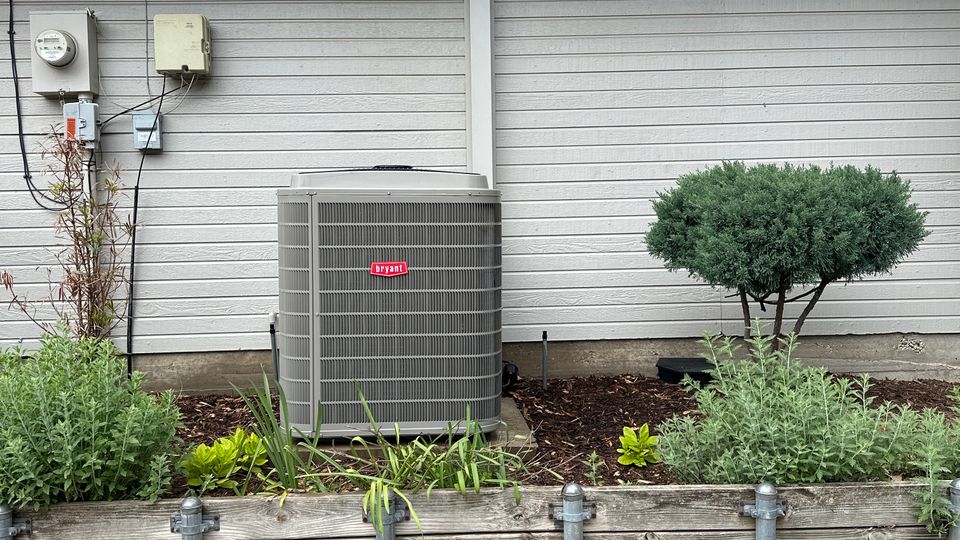 Inspecting two Bryant Evolution air conditioning systems for a customer in Allen, TX.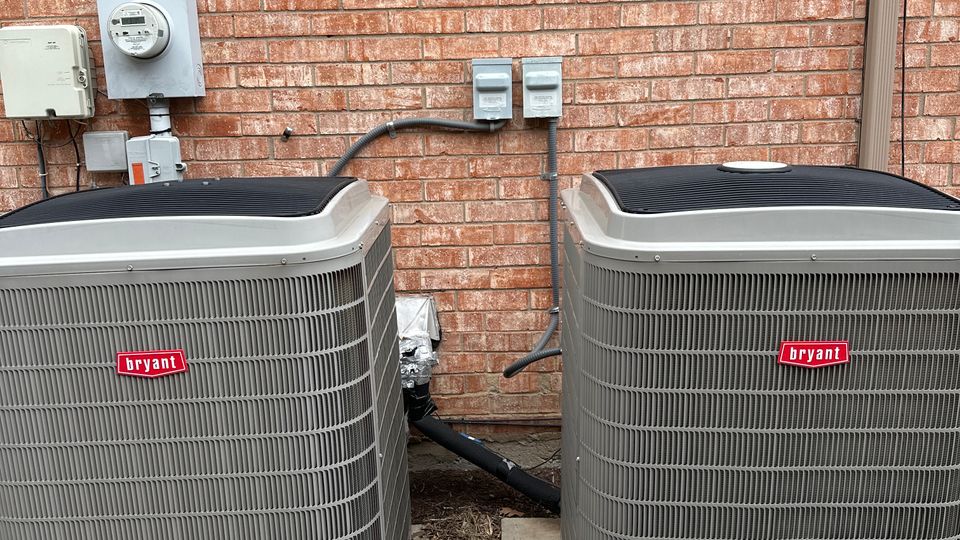 We offer the following in Allen, TX
About Allen, TX - Happy to be your hometown Heating & Air Conditioning Contractor!
Air Conditioning Repair Allen
For a lot of people air conditioning repair in Allen continues to remain on your "things to get done" list, however it continues to be deferred because of some reason or another. We all get busy and forget things. This considered, having your air conditioning and heat system on a regularly scheduled maintenance program can help you. This cannot only help to stop problems before they happen but if you have a problem and keep putting it off, then your next maintenance appointment should be able to settle any issues that you might have with your air conditioning system, at least to some degree. While this might be an easy solution, having it solved with on a maintenance schedule visit, you should more have someone diagnose the problem sooner than later. In order to do that you need to hire an expert in Air Conditioning Repair Allen like Don Trotter Heating and Air Conditioning, Inc.
The most common problem with most air conditioning systems is that the refrigerant needs to be recharged. The refrigerant or Freon is a chemical compound that will turn from a gas to a liquid under different pressures and temperatures. Your air conditioning system moves the Freon through a system of coils and a compressor in order to help alter the state of the refrigerant. As it moves though the system it helps to absorb heat from the internal system and expels the heat through the external system.
The most common and significant issue generally found in the greater number of cases where there is a mechanical problem is with one of the fan motors. The fan can be considered the engine of the ventilation system helping to circulate air in the internal system. The external fan, the one that is part of the external system and probably the one you are most familiar with and you know as the air conditioner, works to pull heat away from the coils. Whether it's the internal or external fan, when either engine of your ac system quits working it can cause more problems.
There are clues that will let you know when your system is not working correctly. Of course, in specific circumstances where your air conditioning system does not switch on or is not cooling properly then you should call a certified air conditioning technician. Besides the obvious that your home is not cooling when it should be, different noises from the internal system, from the external unit, or even possibly ice forming on parts of the system would signal that something is wrong. The main thing is that you must keep up the maintenance on your air conditioning system consistently. In any case, an issue that is overlooked and is allowed to continue can cause more damage and therefore cost you more money in the long run.
For any issues including low coolant levels, broken fans, indoor regulator issues, pipe breaks, obstructed channel lines or failing compressors, it is prudent to contact an experienced air conditioner repair company like Don Trotter Heating and Air Conditioning, Inc. They are the experts that can analyze your air conditioning system, make sure that it is the correct system for your cooling needs and address any issues you may be having.
About Allen, TX - Happy to be your hometown Heating & Air Conditioning Contractor!
Allen, a northern suburb of Dallas, is located in Collin County, Texas. The city′s climate is considered to be humid subtropical with average summer temperatures in the 80′s and average winter temperatures in the 40′s. Numerous famous people have called Allen home, including Dallas Cowboy′s Tony Dorsett, actor Matt Barr, and former reality star from the television series ″Rob & Big″ Christopher ″Big″ Boykin.
In 2009, the city opened its new, multi-purpose arena, The Allen Event Center. In 2004, the city purchased The Chase Oaks Golf Club, which is open to the public. Other recreational activities in the area include over 40 miles of bike and walking trails, the Ford Pool and The Edge located at Allen Station Park.
HVAC Marketing Service areas