See What Our Customers Have to Say -
113 Reviews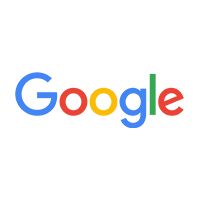 Alex Bear -
09/15/2019
Plano
Excellent as always. But, i wish i could of had an espresso with my dessert. Our waiter told us it was broken.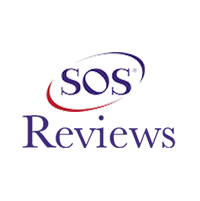 Greg McKeefer -
07/12/2018
Plano
Thumbs up for great customer service!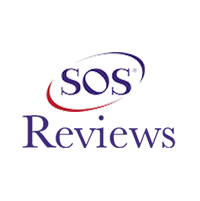 Al Davis -
10/25/2018
Plano
Great service. Chris always does a great
Chris always does a great job. He has helpful suggestions and shares his observations. He is always friendly and very professional. Always good to see...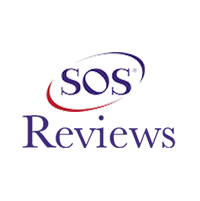 Eloisa Lee -
06/26/2018
Allen
Best service ever!
This company services are excellent, very professional and well educated, everyone was fantastic!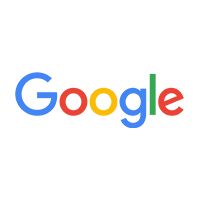 We have had the pleasure of working with Trotter Air Services for a couple of years now. Chris Trotter is an absolute professional and a true gentle...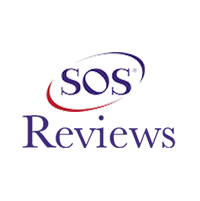 Marti Lee -
12/27/2018
Plano
Best customer service EVER!!
I have been utilizing repair/maintenance services for my home for well over 25 years and Trotter Air is by far the most satisfying I have ever experie...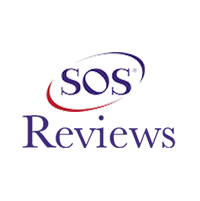 Billy Allen -
05/30/2019
Plano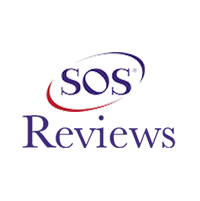 Marc Berliner -
10/30/2018
Allen
Always respectful and informative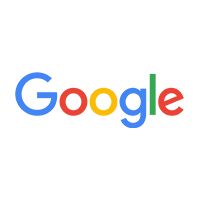 Nancy Donovan -
03/21/2019
Allen
I have used Trotter Air for years. Great no worry service for a great price!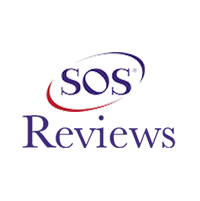 Beth Dewese -
04/06/2018
Plano
Awesome service & price!
We've got an older model Bryant, and it had been giving us trouble lately. I called Trotter Air, and the same day Chris came out and figured out th...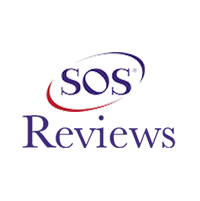 Ray Howard -
04/21/2018
Plano
Best