See What Our Customers Have to Say -
110 Reviews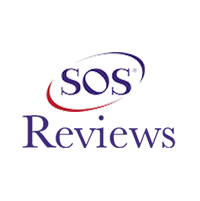 Aaron Meador -
06/07/2018
McKinney
Excellent service!
No issues, 100% satisfied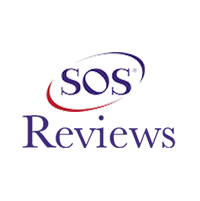 Marc Berliner -
10/30/2018
Allen
Always respectful and informative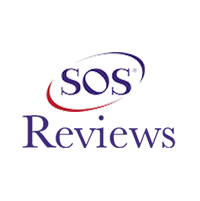 Alyssa Holliman -
04/25/2018
Murphy
Great service!!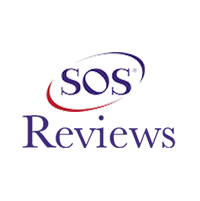 Marti Lee -
12/27/2018
Plano
If I could click on 10 stars I would! A few years ago I was looking for a new HVAC company and after a lot of research, Trotter Air kept coming up in ...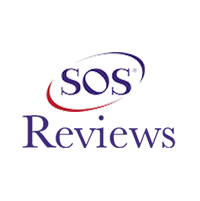 Greg McKeefer -
07/12/2018
Plano
Thumbs up for great customer service!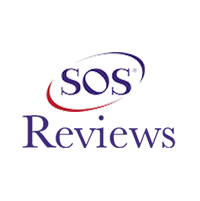 Bob Hart -
04/16/2018
Highland Village
Service is truly incredible
Simply the best in service, knowledge and honesty. Completely trustworthy.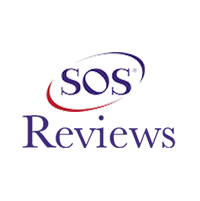 Billy Allen -
05/30/2019
Plano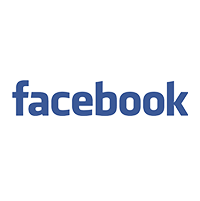 Sandra Maxwell -
10/31/2019
Have done business with them for 14 years since they installed my new unit. They are the best A/C people I have ever done business with since my firs...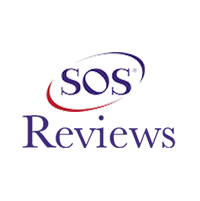 Marti Lee -
12/27/2018
Plano
Best customer service EVER!!
I have been utilizing repair/maintenance services for my home for well over 25 years and Trotter Air is by far the most satisfying I have ever experie...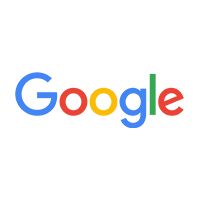 Shawn Schietroma -
09/21/2018
We've been a customer for over 10 years which is what makes this review important. We recently had a problem with our A/C due to some work done at the...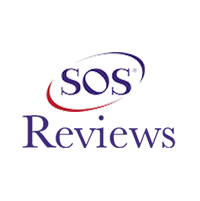 Family owned business you can trust. 0% financing, great service, good people.