See What Our Customers Have to Say -
116 Reviews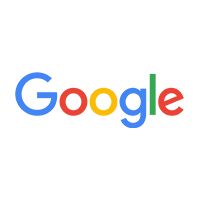 Shawn Schietroma -
09/21/2018
We've been a customer for over 10 years which is what makes this review important. We recently had a problem with our A/C due to some work done at the...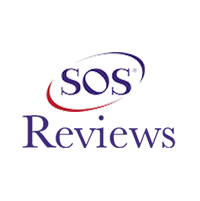 Ray Howard -
04/21/2018
Plano
Best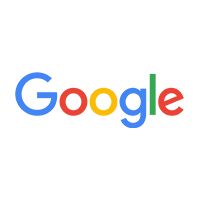 Nancy Donovan -
03/21/2019
I have used Trotter Air for years. Great no worry service for a great price!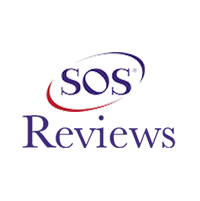 Greg McKeefer -
07/12/2018
Plano
Thumbs up for great customer service!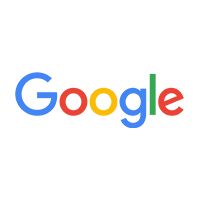 Janie Almeida -
08/22/2020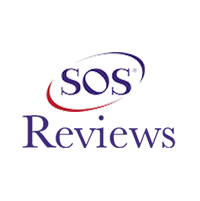 Alyssa Holliman -
04/25/2018
Murphy
Great service!!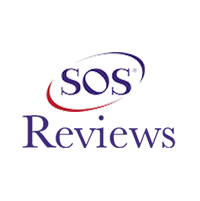 Marti Lee -
12/27/2018
Plano
Best customer service EVER!!
I have been utilizing repair/maintenance services for my home for well over 25 years and Trotter Air is by far the most satisfying I have ever experie...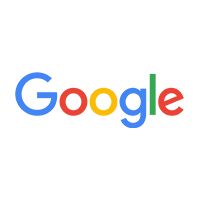 We have had the pleasure of working with Trotter Air Services for a couple of years now. Chris Trotter is an absolute professional and a true gentlem...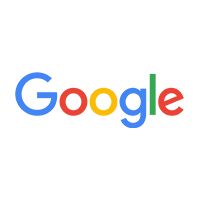 Johanna Porterfield -
07/01/2022
We called and they were able to come out the same day and they came at 5 pm on a Friday right before a holiday weekend. Chris was so informative and g...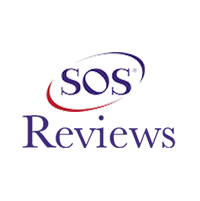 charles hanes -
09/21/2019
Plano
I have never had a nicer, more professional service in my life. They are honest, efficient, helpful and take the time to explain things to you. Both S...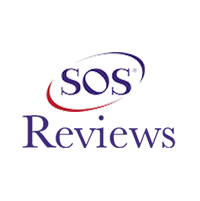 Diane Harrison McLean -
01/25/2022
Plano
Our unit stopped working during one of the hottest time over a holiday weekend. We called Trotter Air and they promptly returned our call and schedule...