See What Our Customers Have to Say -
127 Reviews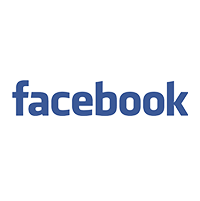 Rhonda Sheffield Adams -
05/08/2020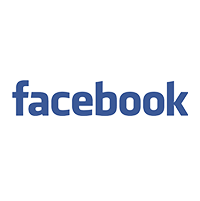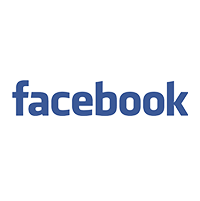 Sean Trotter -
05/22/2020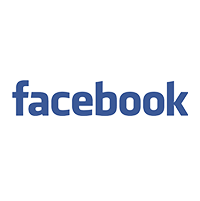 Kelsey De La Rosa -
05/08/2020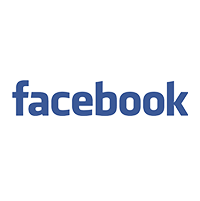 Dina Lehr Trotter -
05/08/2020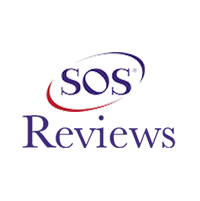 Marti Lee -
12/27/2018
Plano
If I could click on 10 stars I would! A few years ago I was looking for a new HVAC company and after a lot of research, Trotter Air kept coming up in ...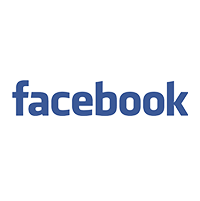 Jan Pirkle Preston -
05/08/2020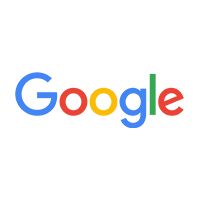 Nancy Donovan -
03/21/2019
Allen
I have used Trotter Air for years. Great no worry service for a great price!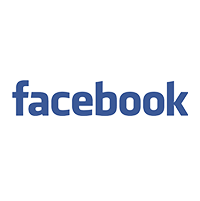 Debbi Wood Humbert -
05/08/2020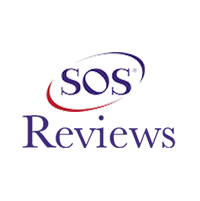 charles hanes -
09/21/2019
Plano
I have never had a nicer, more professional service in my life. They are honest, efficient, helpful and take the time to explain things to you. Both S...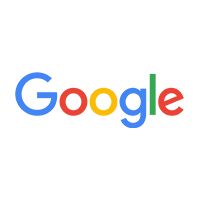 We have had the pleasure of working with Trotter Air Services for a couple of years now. Chris Trotter is an absolute professional and a true gentle...