See What Our Customers Have to Say -
123 Reviews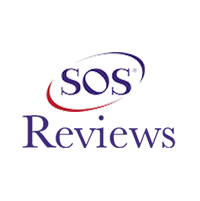 David Ferguson -
03/31/2023
FRISCO
Trotter continues to provide unparalleled service. I've used them for maintenance on existing systems and installation on new systems at multiple hous...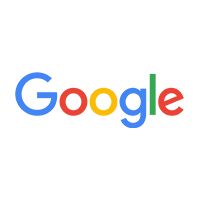 Beverly Beach -
10/21/2023
Great service!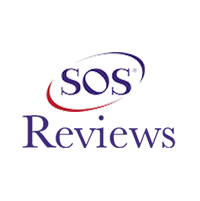 Jim Nabors -
04/19/2019
Plano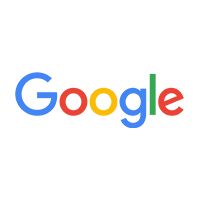 Johanna Porterfield -
07/01/2022
Murphy
We called and they were able to come out the same day and they came at 5 pm on a Friday right before a holiday weekend. Chris was so informative and g...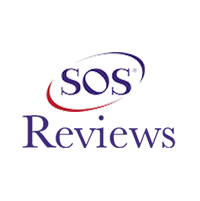 Marc Berliner -
10/30/2018
Allen
Always respectful and informative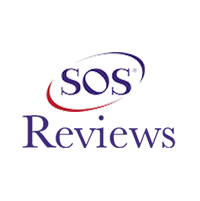 Marti Lee -
12/27/2018
Plano
If I could click on 10 stars I would! A few years ago I was looking for a new HVAC company and after a lot of research, Trotter Air kept coming up in ...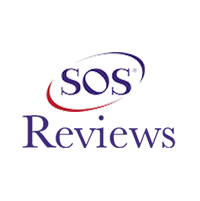 Billy Allen -
05/30/2019
Plano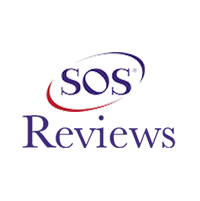 Bob vesely -
06/05/2023
McKinney
I was introduced to Trotter air services in the fall when they came out to do maintenance on my AC system. Chris and Sean were both very personable an...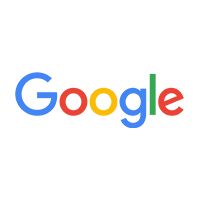 Mike Ableman -
11/08/2023
I just wanted to give a huge shout out to Sean Trotter and his team at Trotter Air Services of Plano for doing an amazing job our new Air/ Heating Sy...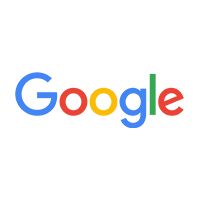 Nancy Donovan -
03/21/2019
I have used Trotter Air for years. Great no worry service for a great price!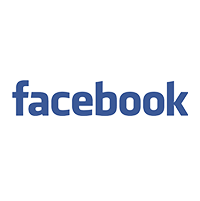 Sandra Maxwell -
10/31/2019
Have done business with them for 14 years since they installed my new unit. They are the best A/C people I have ever done business with since my firs...