See What Our Customers Have to Say -
113 Reviews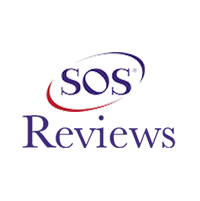 Alyssa Holliman -
04/25/2018
Murphy
Great service!!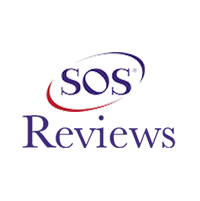 Bob Hart -
04/16/2018
Highland Village
Service is truly incredible
Simply the best in service, knowledge and honesty. Completely trustworthy.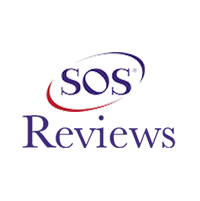 Greg McKeefer -
07/12/2018
Plano
Thumbs up for great customer service!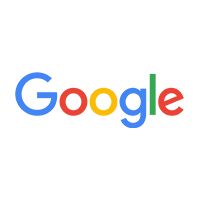 Shawn Schietroma -
09/21/2018
We've been a customer for over 10 years which is what makes this review important. We recently had a problem with our A/C due to some work done at the...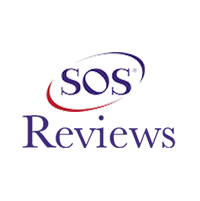 Naz Habibi -
05/19/2018
Allen
Amazing service, reasonable price, and very informative.
Never had such an amazing experience. Chris was absolutely amazing, patient and informative.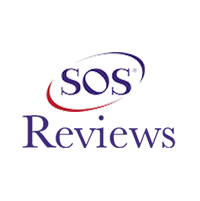 Family owned business you can trust. 0% financing, great service, good people.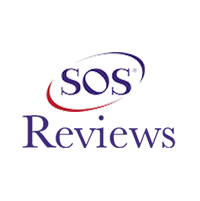 Al Davis -
10/25/2018
Plano
Great service. Chris always does a great
Chris always does a great job. He has helpful suggestions and shares his observations. He is always friendly and very professional. Always good to see...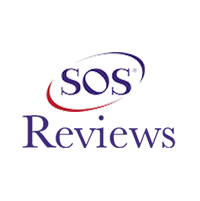 Nancy Donovan -
03/21/2019
Allen
Great reliable service!
I started with Trotter Air 8 or 9 years ago when i needed a new system. Installed timely at a great price and now maintain it tor me. I have had zer...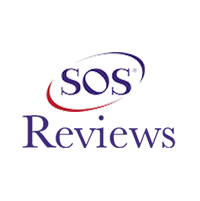 Marc Berliner -
10/30/2018
Allen
Always respectful and informative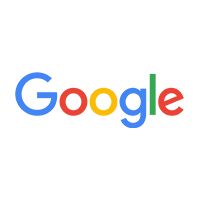 Nancy Donovan -
03/21/2019
I have used Trotter Air for years. Great no worry service for a great price!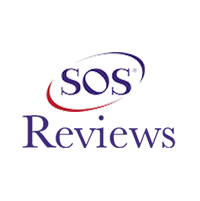 Beth Dewese -
04/06/2018
Plano
Awesome service & price!
We've got an older model Bryant, and it had been giving us trouble lately. I called Trotter Air, and the same day Chris came out and figured out th...