See What Our Customers Have to Say -
110 Reviews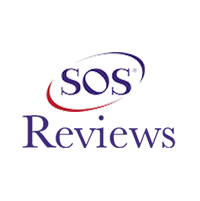 charles hanes -
09/21/2019
Plano
I have never had a nicer, more professional service in my life. They are honest, efficient, helpful and take the time to explain things to you. Both S...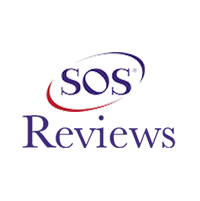 Marti Lee -
12/27/2018
Plano
Best customer service EVER!!
I have been utilizing repair/maintenance services for my home for well over 25 years and Trotter Air is by far the most satisfying I have ever experie...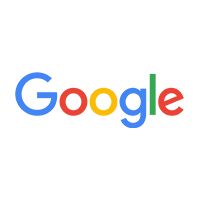 Janie Almeida -
08/22/2020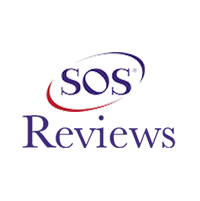 Al Davis -
10/25/2018
Plano
Great service. Chris always does a great
Chris always does a great job. He has helpful suggestions and shares his observations. He is always friendly and very professional. Always good to see...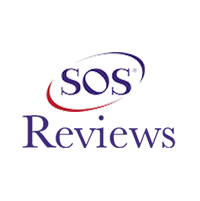 Family owned business you can trust. 0% financing, great service, good people.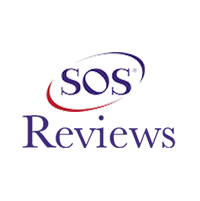 David Ferguson -
09/10/2018
Parker
We recently purchased a home and Sean made time for an HVAC check-up despite it being the peak season for his emergency calls. He did a thorough check...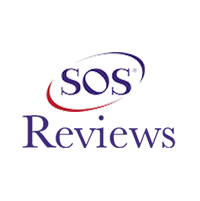 Bob Hart -
04/16/2018
Highland Village
Service is truly incredible
Simply the best in service, knowledge and honesty. Completely trustworthy.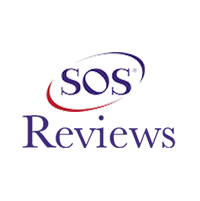 Nancy Donovan -
03/21/2019
Allen
Great reliable service!
I started with Trotter Air 8 or 9 years ago when i needed a new system. Installed timely at a great price and now maintain it tor me. I have had zer...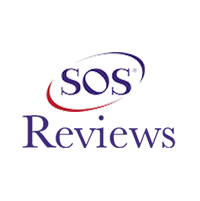 Beth Dewese -
04/06/2018
Plano
Awesome service & price!
We've got an older model Bryant, and it had been giving us trouble lately. I called Trotter Air, and the same day Chris came out and figured out th...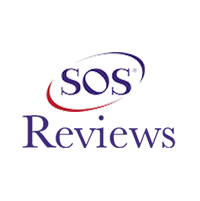 Alyssa Holliman -
04/25/2018
Murphy
Great service!!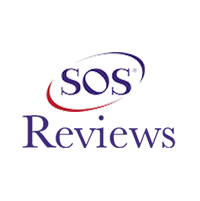 Aaron Meador -
06/07/2018
McKinney
Excellent service!
No issues, 100% satisfied