See What Our Customers Have to Say -
110 Reviews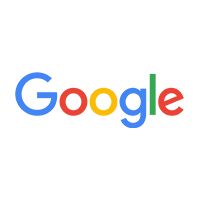 We have had the pleasure of working with Trotter Air Services for a couple of years now. Chris Trotter is an absolute professional and a true gentlem...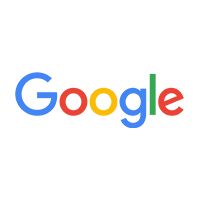 Shawn Schietroma -
09/21/2018
We've been a customer for over 10 years which is what makes this review important. We recently had a problem with our A/C due to some work done at the...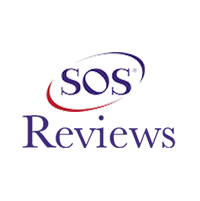 Greg McKeefer -
07/12/2018
Plano
Thumbs up for great customer service!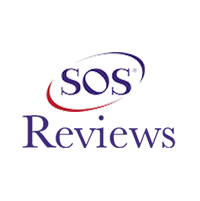 Ray Howard -
04/21/2018
Plano
Best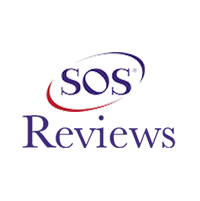 Aaron Meador -
06/07/2018
McKinney
Excellent service!
No issues, 100% satisfied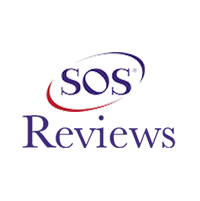 Marti Lee -
12/27/2018
Plano
If I could click on 10 stars I would! A few years ago I was looking for a new HVAC company and after a lot of research, Trotter Air kept coming up in ...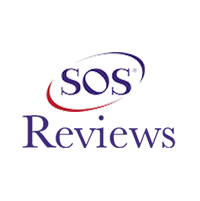 Marti Lee -
12/27/2018
Plano
Best customer service EVER!!
I have been utilizing repair/maintenance services for my home for well over 25 years and Trotter Air is by far the most satisfying I have ever experie...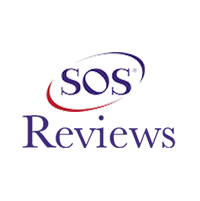 Eloisa Lee -
06/26/2018
Allen
Best service ever!
This company services are excellent, very professional and well educated, everyone was fantastic!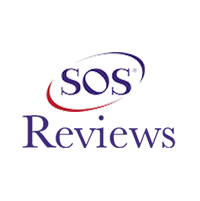 Billy Allen -
05/30/2019
Plano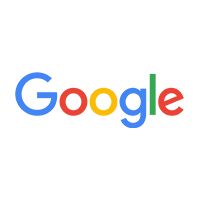 I've used these guys literally for decades and on three houses. It's family owned and mainly grows by customers recommending them for their quality se...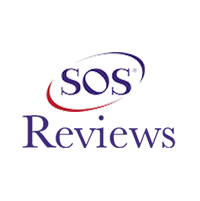 Family owned business you can trust. 0% financing, great service, good people.