See What Our Customers Have to Say -
128 Reviews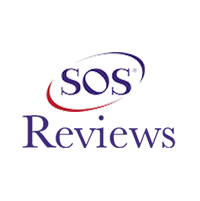 Jim Nabors -
04/19/2019
Plano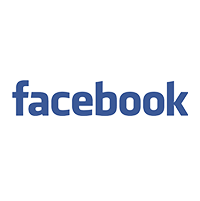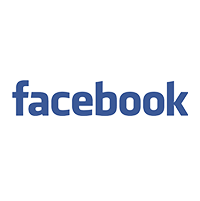 Sean Trotter -
05/22/2020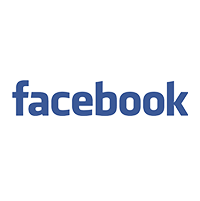 Kelsey De La Rosa -
05/08/2020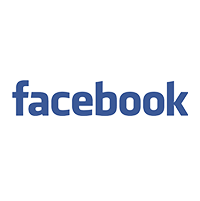 Jeremy Benner -
05/08/2020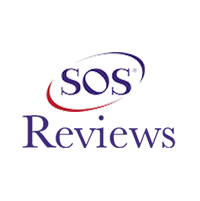 charles hanes -
09/21/2019
Plano
I have never had a nicer, more professional service in my life. They are honest, efficient, helpful and take the time to explain things to you. Both S...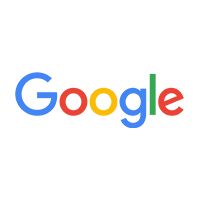 Alex Bear -
09/15/2019
Plano
Excellent as always. But, i wish i could of had an espresso with my dessert. Our waiter told us it was broken.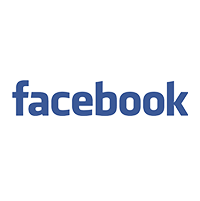 Dina Lehr Trotter -
05/08/2020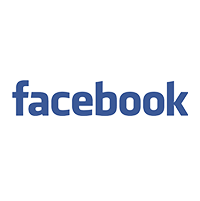 Rhonda Sheffield Adams -
05/08/2020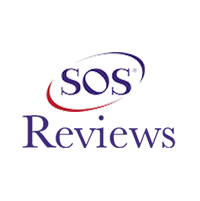 Nancy Donovan -
03/21/2019
Allen
Great reliable service!
I started with Trotter Air 8 or 9 years ago when i needed a new system. Installed timely at a great price and now maintain it tor me. I have had zer...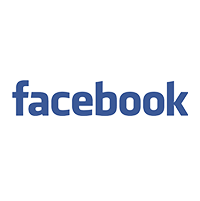 Sandra Maxwell -
10/31/2019