See What Our Customers Have to Say -
119 Reviews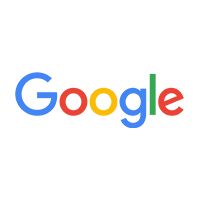 We have had the pleasure of working with Trotter Air Services for a couple of years now. Chris Trotter is an absolute professional and a true gentlem...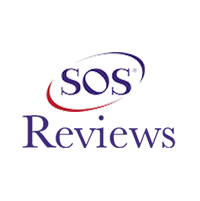 Billy Allen -
05/30/2019
Plano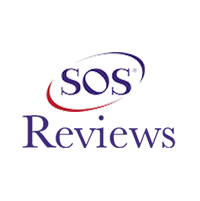 Aaron Meador -
06/07/2018
McKinney
Excellent service!
No issues, 100% satisfied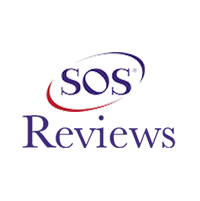 Jim Nabors -
04/19/2019
Plano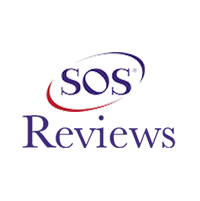 David Ferguson -
03/31/2023
FRISCO
Trotter continues to provide unparalleled service. I've used them for maintenance on existing systems and installation on new systems at multiple hous...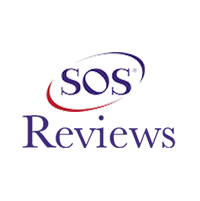 Eloisa Lee -
06/26/2018
Allen
Best service ever!
This company services are excellent, very professional and well educated, everyone was fantastic!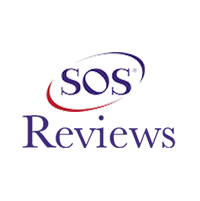 Marc Berliner -
10/30/2018
Allen
Always respectful and informative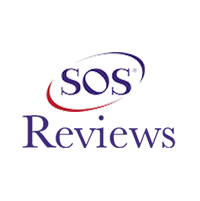 Nancy Donovan -
03/21/2019
Allen
Great reliable service!
I started with Trotter Air 8 or 9 years ago when i needed a new system. Installed timely at a great price and now maintain it tor me. I have had zer...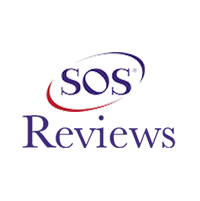 Marti Lee -
12/27/2018
Plano
If I could click on 10 stars I would! A few years ago I was looking for a new HVAC company and after a lot of research, Trotter Air kept coming up in ...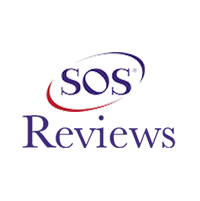 Michele Stamm -
03/17/2023
Richardson
They were very thorough. Chris and Sean made sure we understood what was happening. They were not pushy salespeople. Their workers were very uninvasiv...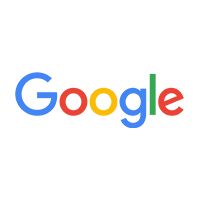 Janie Almeida -
08/22/2020