See What Our Customers Have to Say -
139 Reviews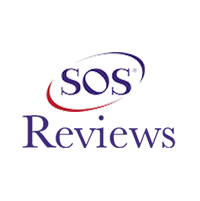 Marti Lee -
12/27/2018
Plano
If I could click on 10 stars I would! A few years ago I was looking for a new HVAC company and after a lot of research, Trotter Air kept coming up in ...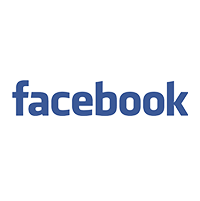 Rhonda Sheffield Adams -
05/08/2020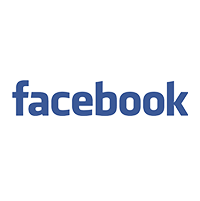 Kelsey De La Rosa -
05/08/2020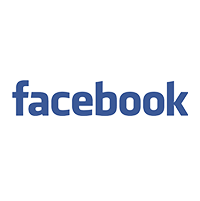 Megan Duke Lewis -
05/08/2020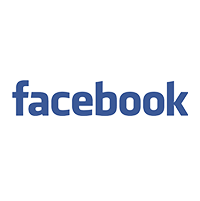 Pamela Groter -
05/08/2020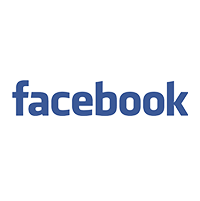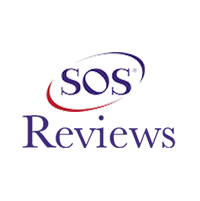 Marti Lee -
12/27/2018
Plano
Best customer service EVER!!
I have been utilizing repair/maintenance services for my home for well over 25 years and Trotter Air is by far the most satisfying I have ever experie...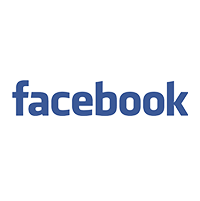 Sean Trotter -
05/08/2020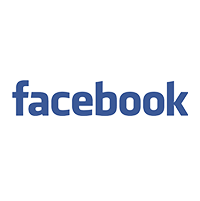 Sandra Maxwell -
10/31/2019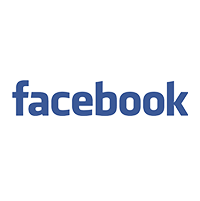 Steven Ritchey -
05/08/2020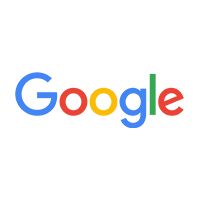 We have had the pleasure of working with Trotter Air Services for a couple of years now. Chris Trotter is an absolute professional and a true gentle...