See What Our Customers Have to Say -
116 Reviews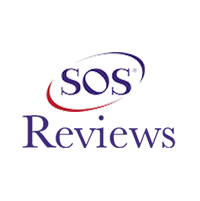 Billy Allen -
05/30/2019
Plano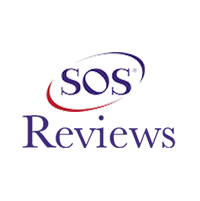 Ray Howard -
04/21/2018
Plano
Best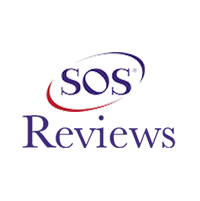 Family owned business you can trust. 0% financing, great service, good people.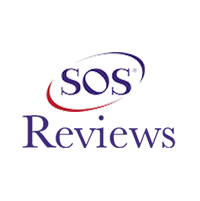 Alyssa Holliman -
04/25/2018
Murphy
Great service!!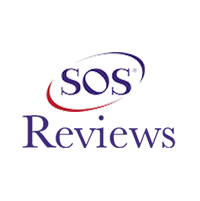 Marc Berliner -
10/30/2018
Allen
Always respectful and informative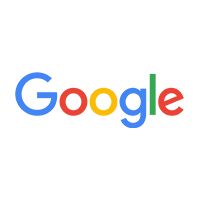 I've used these guys literally for decades and on three houses. It's family owned and mainly grows by customers recommending them for their quality se...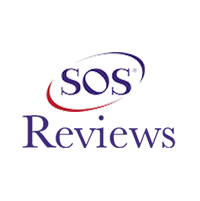 Aaron Meador -
06/07/2018
McKinney
Excellent service!
No issues, 100% satisfied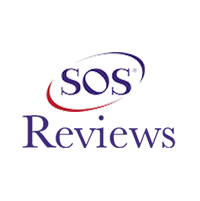 Marti Lee -
12/27/2018
Plano
Best customer service EVER!!
I have been utilizing repair/maintenance services for my home for well over 25 years and Trotter Air is by far the most satisfying I have ever experie...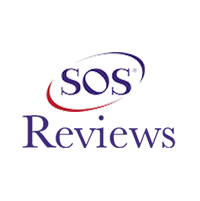 Jim Nabors -
04/19/2019
Plano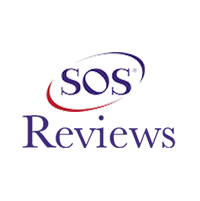 Nancy Donovan -
03/21/2019
Allen
Great reliable service!
I started with Trotter Air 8 or 9 years ago when i needed a new system. Installed timely at a great price and now maintain it tor me. I have had zer...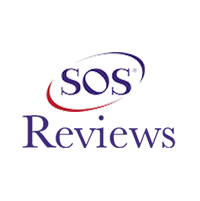 David Ferguson -
09/10/2018
Parker
We recently purchased a home and Sean made time for an HVAC check-up despite it being the peak season for his emergency calls. He did a thorough check...