See What Our Customers Have to Say -
122 Reviews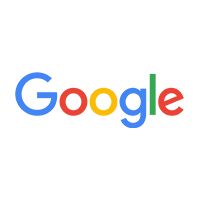 I've used these guys literally for decades and on three houses. It's family owned and mainly grows by customers recommending them for their quality se...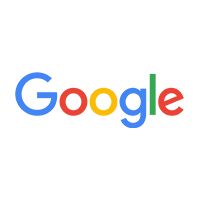 Johanna Porterfield -
07/01/2022
Murphy
We called and they were able to come out the same day and they came at 5 pm on a Friday right before a holiday weekend. Chris was so informative and g...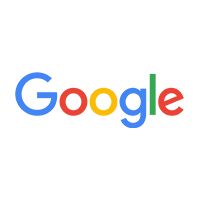 Jaime Arellano -
04/25/2022
Allen
Very professional 👏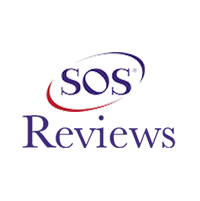 Very reliable and efficient!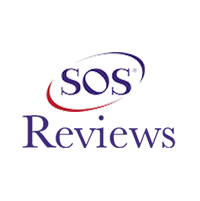 David Ferguson -
09/10/2018
Parker
We recently purchased a home and Sean made time for an HVAC check-up despite it being the peak season for his emergency calls. He did a thorough check...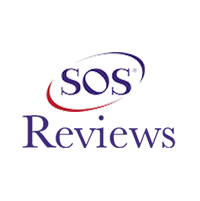 Marti Lee -
12/27/2018
Plano
Best customer service EVER!!
I have been utilizing repair/maintenance services for my home for well over 25 years and Trotter Air is by far the most satisfying I have ever experie...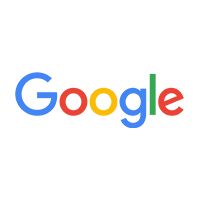 Brian Conway -
07/28/2023
Yesterday morning, we woke up to no AC and a rising thermostat downstairs. One call to Trotter and they squeezed us in for a service call. Alex was su...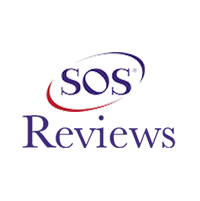 Al Davis -
10/25/2018
Plano
Great service. Chris always does a great
Chris always does a great job. He has helpful suggestions and shares his observations. He is always friendly and very professional. Always good to see...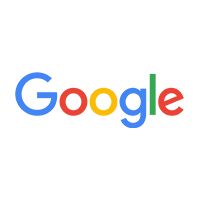 We have had the pleasure of working with Trotter Air Services for a couple of years now. Chris Trotter is an absolute professional and a true gentlem...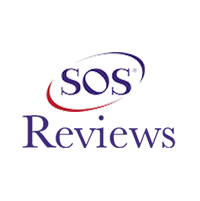 Marc Berliner -
10/30/2018
Allen
Always respectful and informative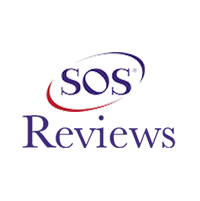 charles hanes -
09/21/2019
Plano
I have never had a nicer, more professional service in my life. They are honest, efficient, helpful and take the time to explain things to you. Both S...