See What Our Customers Have to Say -
110 Reviews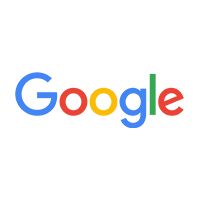 I've used these guys literally for decades and on three houses. It's family owned and mainly grows by customers recommending them for their quality se...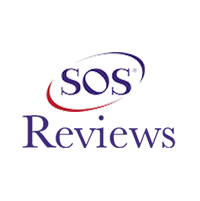 Aaron Meador -
06/07/2018
McKinney
Excellent service!
No issues, 100% satisfied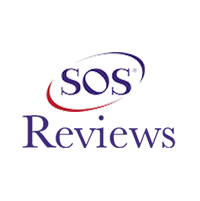 Naz Habibi -
05/19/2018
Allen
Amazing service, reasonable price, and very informative.
Never had such an amazing experience. Chris was absolutely amazing, patient and informative.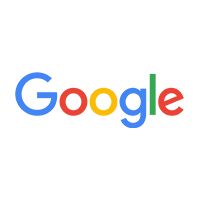 Nancy Donovan -
03/21/2019
I have used Trotter Air for years. Great no worry service for a great price!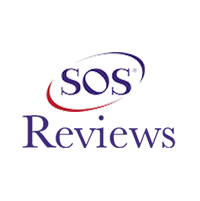 Bob Hart -
04/16/2018
Highland Village
Service is truly incredible
Simply the best in service, knowledge and honesty. Completely trustworthy.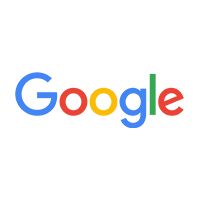 Shawn Schietroma -
09/21/2018
We've been a customer for over 10 years which is what makes this review important. We recently had a problem with our A/C due to some work done at the...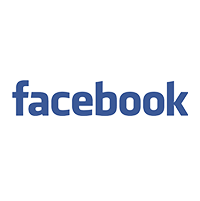 Sandra Maxwell -
10/31/2019
Have done business with them for 14 years since they installed my new unit. They are the best A/C people I have ever done business with since my firs...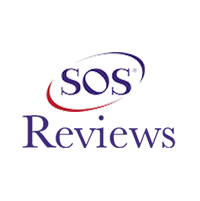 Dan James -
04/12/2018
Richardson
Great Service
Installed new Bryant A/C and evaporator coil. Identifed issue with duct system that was installed by the builder. Sean Trotter proposed a solution a...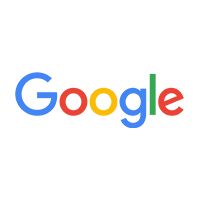 We have had the pleasure of working with Trotter Air Services for a couple of years now. Chris Trotter is an absolute professional and a true gentlem...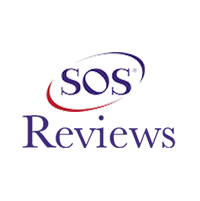 Nancy Donovan -
03/21/2019
Allen
Great reliable service!
I started with Trotter Air 8 or 9 years ago when i needed a new system. Installed timely at a great price and now maintain it tor me. I have had zer...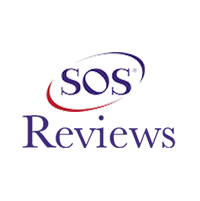 Beth Dewese -
04/06/2018
Plano
Awesome service & price!
We've got an older model Bryant, and it had been giving us trouble lately. I called Trotter Air, and the same day Chris came out and figured out th...